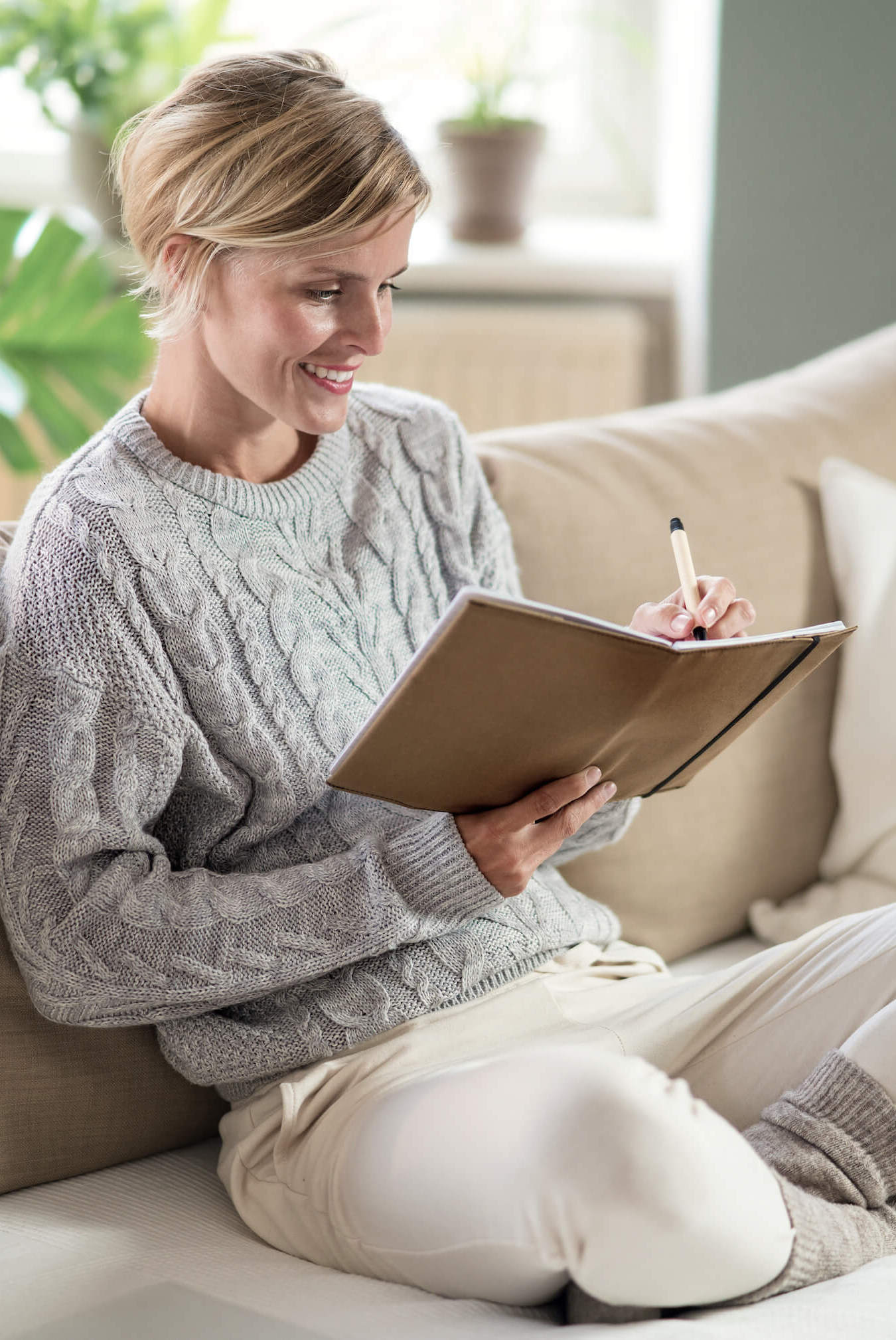 After your doctor schedules your surgery, a Pre-Operative nurse will contact you to interview you regarding your medical history. The nurse will request the names of medications that you take, including herbal remedies. At that time, the nurse will give you instructions about how to prepare for surgery and when to arrive at The Surgery Center.
If you feel you cannot comply with these guidelines, please call the Pre-Operative nurses at 810-667-4000 to discuss your concerns.
The following instructions are very important and must be followed, otherwise, it may be necessary to cancel your surgery.  
Morning Cases (Before 1PM)
Afternoon Cases (After 1PM)